HEALTH
Notice: Test mode is enabled. While in test mode no live donations are processed.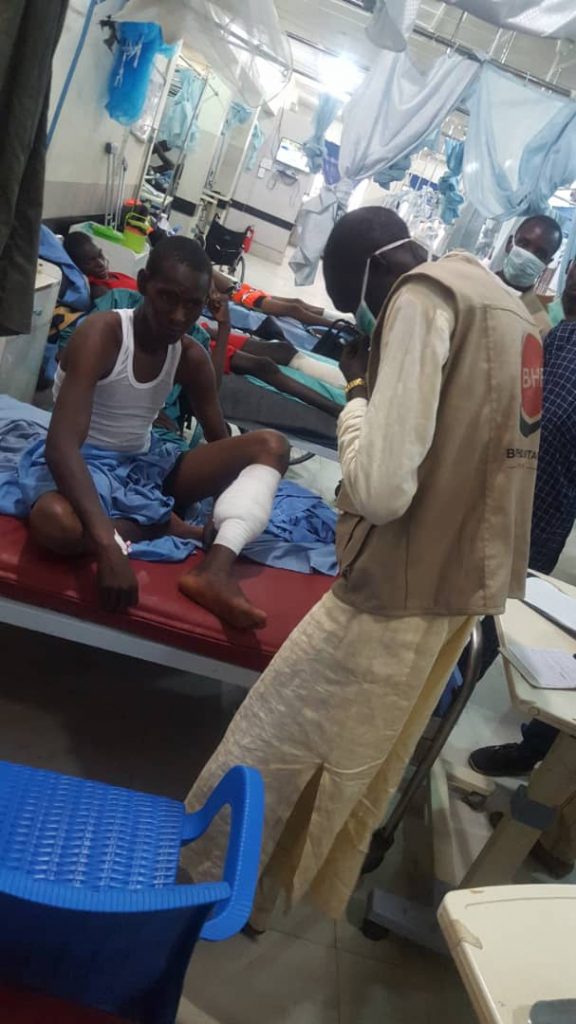 BOAID provide healthcare services through advancing the quality of health service within the IDPs Camp managed by BOAID CCM Committee, we also provide contraception to help women and men plan and provide special birth within their family through campaign awareness.
BOAID provides GBV Gender base violence mitigation response through community outreach, our health/medical team also encourage the use of family planning, pregnancy test, counselling, and promotion of the well-being of women, elderly and disabled.